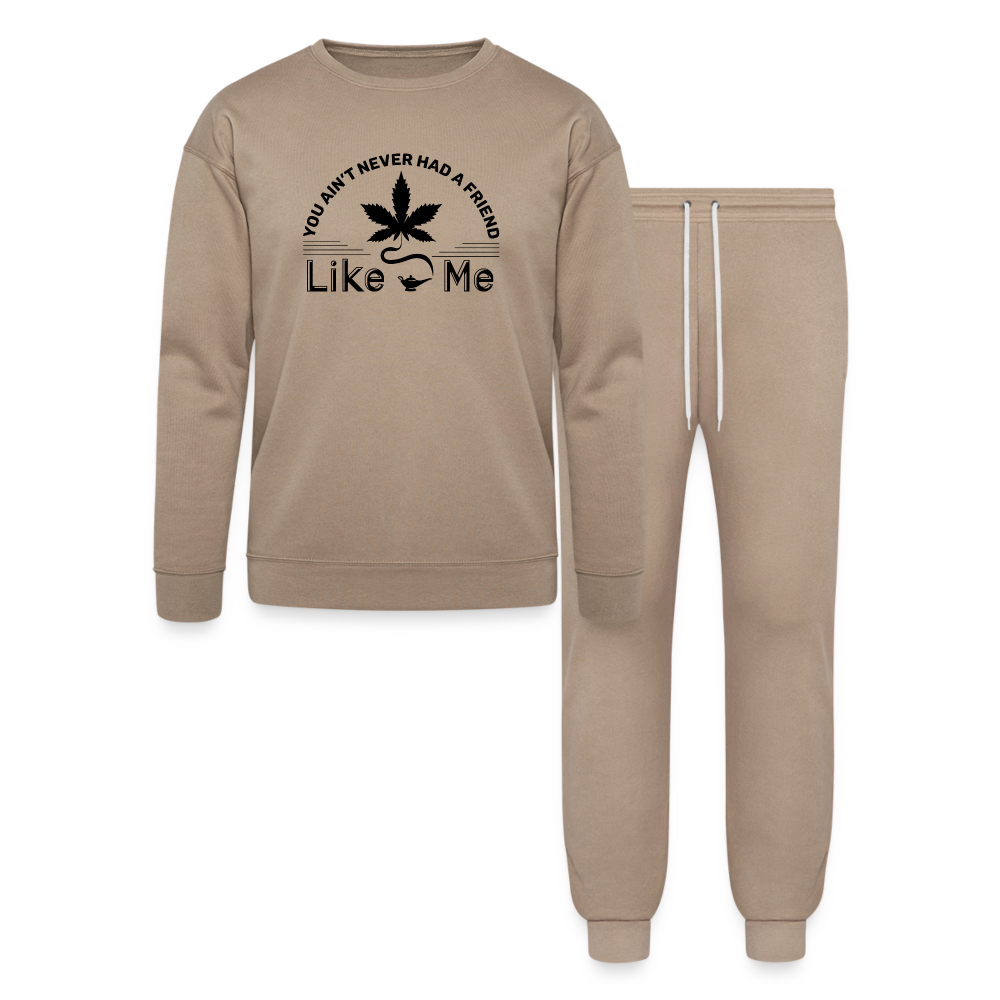 About Your Perfect Brand
Our Shop for stylish and affordable clothing for men, women, and children. We offer the latest trends and styles, plus a wide variety of sizes and colors to choose from. Our team of experienced stylists is always on hand to help you find the perfect outfit for any occasion.
Shop Now
Looking for a one-stop-shop for all things cannabis-themed and women-focused? Look no further than our LadyJane store! We offer a wide range of high-quality, stylish products designed specifically for women who love cannabis.

Our store is dedicated to celebrating the many benefits of cannabis and empowering women to embrace their love of the plant. From clothing and accessories to beauty products and home decor, we have everything you need to show off your love of cannabis in style.

Our clothing selection includes everything from cozy hoodies and comfortable t-shirts to trendy leggings and cute crop tops. All of our clothing is made from high-quality materials and features bold, eye-catching designs that are sure to turn heads. Whether you're lounging at home or hitting the town with friends, our clothing is the perfect choice for any occasion.

In addition to our clothing selection, we also offer a wide range of accessories, including hats, bags, jewelry, and more. Our accessories are designed to complement our clothing and help you show off your love of cannabis in a subtle yet stylish way.

If you're looking for beauty products, we have you covered there too. COMING SOON: Our selection of skincare and makeup products are made with high-quality, all-natural ingredients that are gentle on your skin and provide a range of benefits. From moisturizers and serums to lip balms and bath salts, our beauty products are the perfect way to treat yourself and feel great.

Finally, if you're looking for home decor, our selection of cannabis-themed products includes everything from wall art and throw pillows to candles and coffee mugs. Our products are designed to help you create a warm, welcoming atmosphere in your home and show off your love of cannabis in a fun and stylish way.

So why wait? Check out our store today and start exploring our wide range of cannabis-themed products designed just for women. With high-quality products, affordable prices, and exceptional customer service, we're your one-stop-shop for all things cannabis and women-focused.